Tanveer Rana Memorial Trust is unique for many reasons:
We mainly support students in private schools.

We vet the families personally to determine their eligibility for funding.

We take a handful of students a year from any age group and support them through to the end of their undergraduate education.

We have no overhead costs.

We develop a rapport with the families and maintain a relationship with them.

We renew student funding following review of their annual school reports.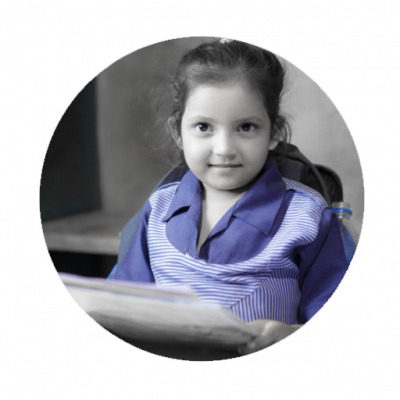 Impact of Your Contributions
Your contributions help children to enroll in reputable, quality schools. Some of the students funded by donors are now pursuing careers in technology, finance, and medicine.
Quality education (whether primary, secondary, university or vocational training) in Pakistan is expensive and comes with a hefty financial commitment. Each year we take on board a handful of students. As our pool of students grows, we are in need of increased funding. It is through your contributions that we can expand our work and help more students move up the ladder.
As we are a growing organization, the program for sponsoring individual students is new. We aim to maintain the privacy and discretion of the families who come to us for support. As a result, sponsorships are organized upon request. If you wish to sponsor a student, we ask that you contact us and we will get back to you.
Play your part, Donate today!